We're aiming for zero.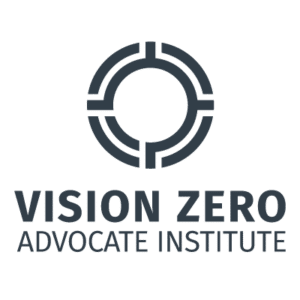 No matter how low a city's traffic injury and fatality rates might be, not even one death is acceptable. As the experts in traffic safety, we believe it's our responsibility to bring your community's number down to zero.
ATS Traffic's commitment to Vision Zero is a natural extension of what we do every singe day: get people home safely.
That's why we support the Vision Zero Advocate Institute, a global community for Vision Zero resources, tools and people that can share knowledge and expertise on how to make the goal of Vision Zero a reality. 
We work with communities to understand their needs and identify opportunities to reduce injuries and deaths in problem areas. It's also a great way to show residents that their city is taking steps to keep incidents from happening again.
This isn't a goal we can reach overnight. There are always new ways to make our roads safer and keep people out of harm's way. If we work together, we can make it happen not just for your community, but for communities everywhere.
Here's how we work with you to reach Vision Zero.
Find out how we can help your community reach zero.