Location: Kamloops, BC
Status: Full-Time, Permanent (Monday – Friday, 8:00 AM – 4:30 PM)
How to Apply: Please submit your resume directly to the job posting via our website: https://www.atstraffic.ca/careers/installer-and-labourer-kamloops-bc/
About ATS Traffic
ATS Traffic is a family-owned business that has been getting people home safely since 1966. We provide traffic control, on-street services and signage products and services across Canada, currently operating out of offices in Edmonton, Calgary, Regina, Saskatoon, Langley, Kamloops and Winnipeg.
As the successful candidate you will demonstrate the ATS Traffic Core Values at work every day:
Do What's Right
Our People Matter
Trust Through Teamwork
Striving for Excellence
About the Position
ATS Traffic is looking for an Installer and Labourer to join our growing Kamloops team! This position will be primarily responsible for installation of traffic and construction safety products as signs, posts, parking curbs, speed bumps, solar beacons, crash systems and guardrails.
The Installer role is fundamental to the success of ATS Traffic and our customer satisfaction. As this will be one of the first positions within our new Kamloops branch, our ideal candidate is someone who thrives from the opportunity to do something different each day!
Are you comfortable reading blueprints and maps? Do you enjoy working independently, both with your hands as well as providing top notch customer service? If so, we want to hear from  you!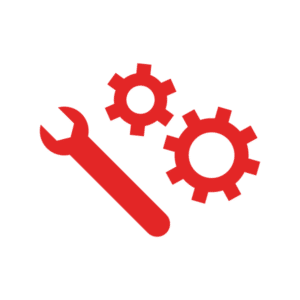 Responsibilities
Install required products in a safe, professional and timely manner.
Advise customers on their installation needs and recommend additional products or services.
Resolve any client issues with their Installations, leave a clean jobsite.
Maintain Installation equipment, company truck and associated inventories.
Understand and perform basic traffic control needs.
General yard organization and maintenance.
Assist with other departments and general labour duties as required.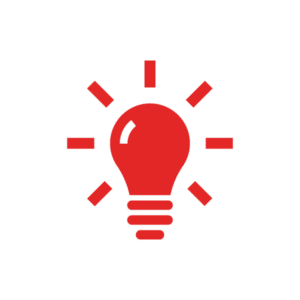 Qualifications
A valid Class 5 (non-GDL) Driver's License and clean 3-year drivers abstract,
High School diploma or equivalent,
Must have own vehicle to get to and from work,
Willingness and ability to successful pass a drug and alcohol screening and Fit Test, including lifting between 50-75 lbs.
Technically and mechanically inclined, previous experience using hand and power tools is an asset.
This position may be work overtime including evenings and weekends as required.
This is an excellent opportunity for someone wanting to get their foot in the door with a top tier company. We will provide all necessary job training to the right candidate – apply today!
Why Choose ATS Traffic?
We have always been a family-owned business. When you join ATS, you aren't just a number: people remember your name and treat you like one of the family! You'll be working with a team you can trust, and you'll be excited to come in on Monday morning.
Other perks include:
3 Weeks Paid Vacation Time, Paid Personal Days
A Health Spending Account and a Wellness Account
RRSP Matching Program
Annual Christmas closure of all branches
Regular company events like barbecues and holiday parties
Do you have a good attitude? Are you unafraid to speak up and tell us what you think? Do you work for a higher purpose? Do you do whatever it takes to get the job done? If this sounds like you, we think you'd be a great fit at ATS Traffic – apply today!

We thank all applicants for their interest, however only selected candidates will be contacted.