Location: Edmonton, Alberta
Status: Permanent, Full-Time
How to Apply: Please submit your resume directly to the job posting via our website: https://www.atstraffic.ca/careers/production-labourer/
Application Deadline: August 30, 2019
*We are recruiting for two permanent positions
About ATS Traffic
ATS Traffic is a family-owned business that has been getting people home safety since 1966. At ATS Traffic our mission is to get people home safely every day. We support the creation of safer communities, smarter cities and infrastructure through our vast array of products and services. We provide traffic control, on-street services and signage products and services across Canada, currently operating out of offices in Edmonton, Calgary, Regina, Saskatoon, Langley and Winnipeg.
As the successful candidate you will demonstrate the ATS Traffic Core Values at work every day:
About the Position
ATS Traffic is currently looking for two additional members to join our Production Department! This is an excellent opportunity for someone who likes a variety in their work as this role rotates between fabrication, the print room and the art departments.
We are looking for someone who is flexible and enjoys changing tasks throughout the day. To be the successful candidate you must have a strong attention to detail and desire to learn all areas of production.
Are you a mechanically inclined individual who enjoys working independently as part of a customer focused team? Are you self-motivated and love prioritizing your work for the day? If so, we want to hear from you!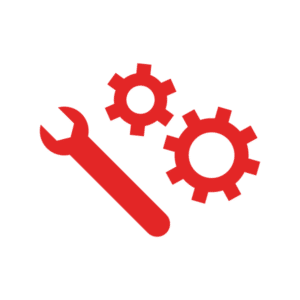 Responsibilities
Working with raw aluminum to create street and traffic signage
Working with 3M sheeting
Applying decals to signage, trimming excess material for a clear-cut look
Occasional wood working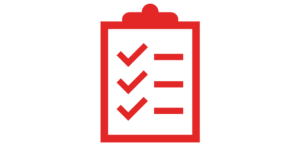 Qualifications
Ability to pass a drug and alcohol screening
Ability to pass a fit test including lifting up to 50 lbs.
Previous experience in the manufacturing, production or fabrication environment is an asset
Forklift operator experience and license is an asset
Note: Our Edmonton location is inaccessible via public transit, employees will require their own method of transportation to get to and from work
*We will provide training to the right candidate, apply today!
Why Choose ATS Traffic?
We have always been a family-owned business. When you join ATS, you aren't just a number: people remember your name and treat you like one of the family! You'll be working with a team you can trust, and you'll be excited to come in on Monday morning.
Other perks include:
Health Spending Account and Wellness Account
RRSP Contribution Program
Regular company events like barbecues and holiday parties
Do you have a good attitude? Are you unafraid to speak up and tell us what you think? Do you work for a higher purpose? If this sounds like you, we think you'd be a great fit at ATS Traffic – apply today!

Please note that only those candidates selected for an interview will be contacted.