Location: Red Deer, Alberta
Status: This is a temporary project position for an Alberta Health Services COVID testing location. This project could be up to one year in duration and will operate on a 14 day rotation of 7 days on and 7 days off.
How to Apply: If you are interested in this opportunity, please submit your application to the posting on our website here:
About ATS Traffic
ATS Traffic is a family-owned business that has been getting people home safely since 1966. We provide traffic control, on-street services and signage products and services across Canada, currently operating out of offices in Edmonton, Calgary, Regina, Saskatoon, Winnipeg, Langley and Kamloops.
As the successful candidate you will demonstrate the ATS Traffic Core Values at work every day:
Do What's Right
Our People Matter
Trust Through Teamwork
Striving for Excellence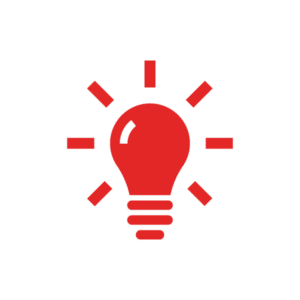 About the Role
ATS Traffic is currently looking for experienced Flaggers to join us for an upcoming project! What is a Flagger, you may ask? A Flagger directs traffic and ensures safety on the roads. You will signal to vehicles when to slow down, stop, and when it is safe to proceed. The Flagging role is fundamental to the success of ATS Traffic as this role ensures the safety of all road users.
Are you a self-starter who thrives on managing your own workload? Do you have a strong work ethic and willingness to work shift work? If so, apply today!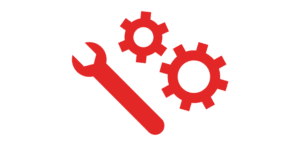 Qualifications
Own method of transportation to get to and from work.
Required to successfully pass a pre-employment drug and alcohol screening. This position is classified as Safety Sensitive that has a zero tolerance policy for the use of marijuana.
Experience in either Traffic Control or Construction industries is an asset.
Ideal candidates will be located in either Red Deer, Blackfalds, Sylvan Lake or surrounding areas. This position is not eligible for travel reimbursement.
Why Choose ATS Traffic?
We have always been a family-owned business. When you join ATS, you aren't just a number: people remember your name and treat you like one of the family! You'll be working with a team you can trust and you'll be excited to come in on Monday morning.
Do you have a good attitude? Are you unafraid to speak up and tell us what you think? Do you work for a higher purpose? Do you do whatever it takes to get the job done? If this sounds like you, we think you'd be a great fit at ATS Traffic – apply today!

Please note that only those candidates selected for an interview will be contacted.