You have multiple sites to manage and not enough time to spend on each one. We can set up your properties with safety equipment, access and parking systems, and wayfinding to help visitors navigate your building or community. Our inventory includes everything from signs to speed bumps to key fob access systems, and we maintain it all, too. We're still your same sign manufacturer, but we also offer a full range of services to help you manage your property.
Customers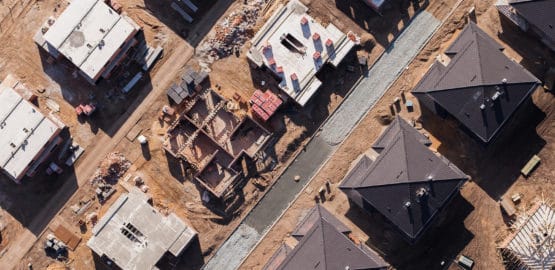 Residential
We can manage your parking lot or parkade and make it easy for your residents to come and go.
Shop Now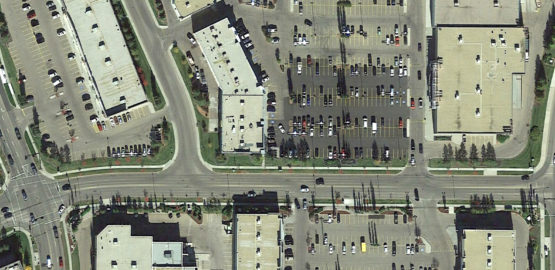 Commercial Facilities
We provide parking systems and crash attenuation to keep people's vehicles safe while they work.
Shop Now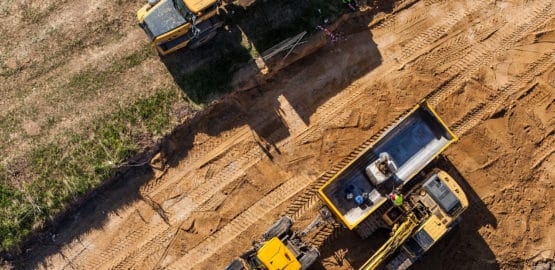 Land Developers
We can help you set up your properties with safety equipment, parking setups, and decorative signs that buyers will like.
Shop Now