If you need it, we do it.
Every road, every environment, and every situation is different. Your province's transportation guidelines are only designed to apply under perfect conditions. Since perfect conditions rarely exist, that's where we come in. We're the traffic experts, and we like a challenge.
We can work with you to solve any problem, no matter how long or difficult the project. Our full range of services includes lane closures, rentals, drafting, consultation, installation, and maintenance — all under one roof. Our massive inventory also includes a wider range, greater number, and better quality of products than any of our competitors.
Our team can set up and take down your site. Each of our work areas is designed to meet code the first time, every time. It can be expensive to meet provincial rules and regulations, but when you work with us, we keep those costs to a minimum. We also assume any legal risks associated with your site so you don't have to worry about them.
We know safety and you know construction. Let us do our job so you can do yours.
We do our job so you can do yours.
Road Building & Maintenance
Consultation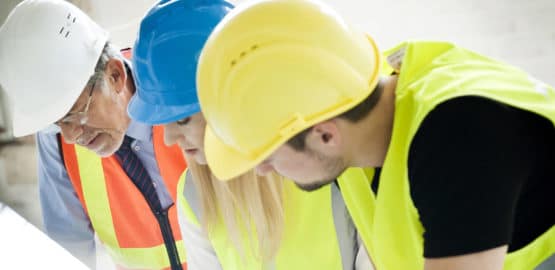 Engineering & Consulting
Consultation
Drafting
Lane Closures
Rentals
Installation
Maintenance
Learn More