Join us in Edmonton, AB from March 1-3, 2017 for the Vision Zero Advocate Conference.
Our mission is simple: reduce the number of traffic-related fatalities and serious injuries to zero. The task, however, is not as simple. That's why we're gathering leading researchers, public safety experts, and traffic change-makers to help you bring Vision Zero to your community, municipality, or organization.
ATS Traffic is Canada's best choice for traffic control.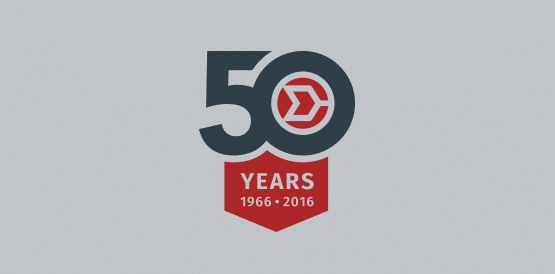 For over 50 years we've worked with businesses and communities to keep workers, drivers, and pedestrians safe on the roads. With locations across the country and over 15,000 products in our inventory, we keep people safe no matter where the road takes them. We want to do the same for you.
Who We Help
We work with a wide range of customer groups in the traffic industry to get people home safely and on time.
How We Help
We'll use our consultative process to understand your problem and combine our wide range of products and services to develop the right solution.
Our job is to help you do yours.