IMPORTANT MESSAGE REGARDING COVID-19
ATS Traffic is committed to the health and safety of our employees, customers, and communities as a whole. To that end, we are addressing the current COVID-19 pandemic situation by executing continuity plans. As this situation evolves, so too might your communication and business needs. If there is any specific product, service or current challenge in your organization that you would like to discuss, please let us know and we will work with you to meet your requirements. We are here to help.
How to contact us: 
For support around Rental Services or Emergency Traffic Accommodation, speak to a local traffic specialist: 
Our Branches: 
Edmonton | Calgary | Langley | Kamloops | Regina | Saskatoon | Winnipeg
ATS Traffic is Canada's best choice for traffic control.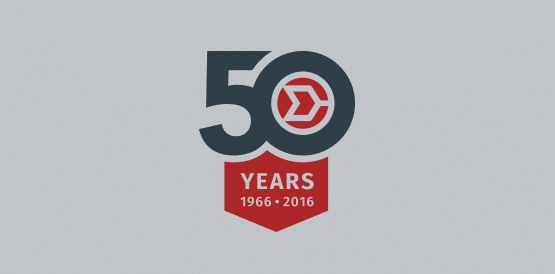 For over 50 years we've worked with businesses and communities to keep workers, drivers, and pedestrians safe on the roads. With locations across the country and over 15,000 products in our inventory, we keep people safe no matter where the road takes them. We want to do the same for you.
Who We Help
We work with a wide range of customer groups in the traffic industry to get people home safely and on time.
How We Help
We'll use our consultative process to understand your problem and combine our wide range of products and services to develop the right solution.
The best wayfinding comes from a team who can guide you through the entire process. That's why ATS Traffic and Habit have combined their expertise to help create safe, vibrant, and inclusive communities through the Municipal Wayfinding Program.
Our job is to help you do yours.