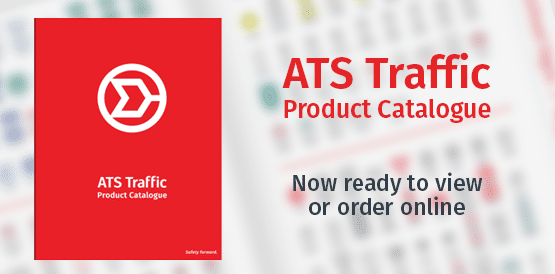 We are excited to announce the new ATS Traffic product catalogues are available for view online, and as hard copy catalogues.  The new catalogue incorporates an array of our product offerings, as well as information about our services. 
View our print catalogue online or order a print copy today.
We are pleased to introduce the Vision Zero Advocate Institute.
The Vision Zero Advocate Institute, supported by ATS Traffic, is bringing its Vision Zero Advocate Program to municipalities across the country, with the goal of accelerating the adoption of Vision Zero.
ATS Traffic is Canada's best choice for traffic control.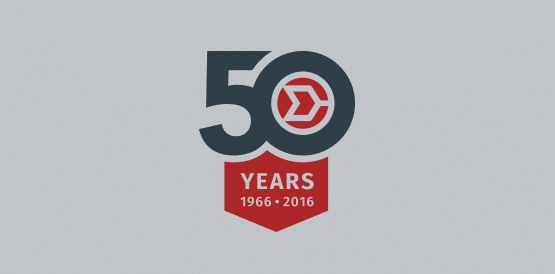 For over 50 years we've worked with businesses and communities to keep workers, drivers, and pedestrians safe on the roads. With locations across the country and over 15,000 products in our inventory, we keep people safe no matter where the road takes them. We want to do the same for you.
Who We Help
We work with a wide range of customer groups in the traffic industry to get people home safely and on time.
How We Help
We'll use our consultative process to understand your problem and combine our wide range of products and services to develop the right solution.
Our job is to help you do yours.