We do our work so you can focus on yours.
Your teams work in dangerous spaces while they're repairing roads, bridges, and utilities. Keeping them safe is already a full-time job. You may not always know what equipment is right for which situation, but we do. Whether your community has a public works department or not, we can help manage traffic as you maintain public buildings and services.
Products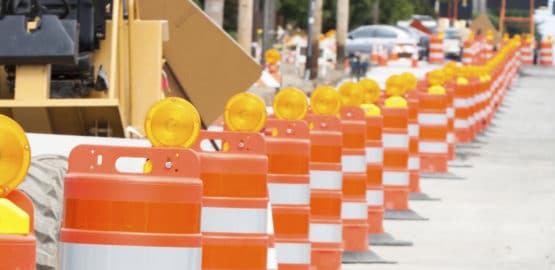 Delineation
We carry a range of delineators, bollards, channelizers, and other devices to keep people safe in any situation.
Shop Now

Traffic Signs
We're your one-stop shop for temporary and permanent traffic signs of every shape and size. We can design, manufacture, deliver, install, warranty, and even maintain a custom inventory of signs just for your business. Our inventory includes mounting systems, hardware, and all kinds of options for every product we sell.
Shop Now

Barricades and Signs
Our wide selection of barricades meet Alberta Transportation specifications for highway and urban construction projects and work zones. Redirecting traffic to keep workers and pedestrians safe in high-risk situations.
Shop Now
Services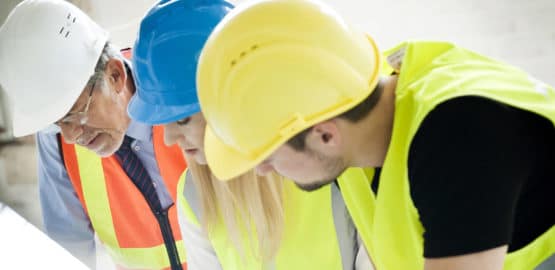 Consultation
We can use our decades of experience on the road to consult with you about your project's lane closures, installation, and ongoing maintenance.
Shop Now

Traffic Management Plans
Our experienced team of traffic control planners can provide drafting anywhere you need it and audit your work site to make sure it meets provincial regulations.
Shop Now

Equipment Rentals
Renting traffic equipment lets you try the latest products without committing to an expensive purchase. We'll even deliver and maintain everything you rent.
Shop Now
Traffic Solutions

Advanced Warning Systems
From traffic calming enhancements to critical alert systems, IntelliTrafik solution experts can design and implement advanced warning systems to protect road users.
Shop Now

Municipal Asset Management & Maintenance
Not knowing exactly what signs and traffic-related assets you have, or their current condition can result in making important decisions without having all of the information. This has the potential to result in higher than necessary operating costs and more traffic injuries.
Shop Now

Smart Intersections & Adaptive Corridors
The IntelliTrafik team designs and implements solutions to capture insights, store data and connect key intersections and corridors. Our pre-emption intersection equipment is connected to the GPS signal of priority vehicles, allowing green light intersection access for emergency vehicles.
Shop Now

Pedestrian Corridors and Crossings
Pedestrian Safety Pedestrian Corridors Pedestrian safety products are vital for roadway systems for obvious reasons. You can never be too careful when proceeding through a pedestrian activated crosswalk. These pedestrian corridors require an acute sense of awareness, both as a bystander on the sidewalk and as a motorist. Advanced engineering and the strategical deployment of […]
Shop Now