Whether you're running a small town or a large city, you're responsible for keeping its residents safe. With our massive product inventory, we can help traffic in your municipality flow more safely and smoothly. We're still your same sign manufacturer, but we also offer a full range of services to help you run your project from start to finish. With our help, you can make community services like parking, emergency response, utility management, parks and recreation, and even public transit better for everyone.
Customers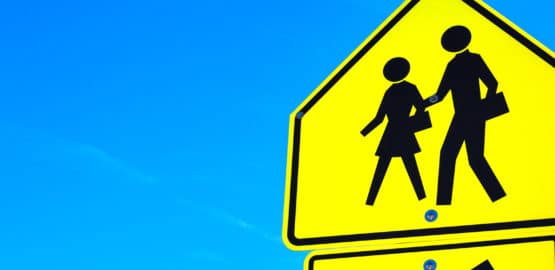 Schools
We believe even one accident is one too many, which is why we create systems to improve safety when students are travelling to and from school.
Shop Now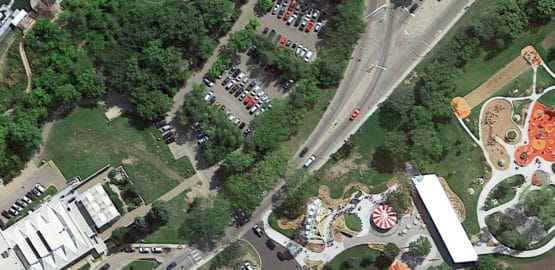 Parks & Recreation
We can consult with you to find the right balance of wayfinding signs and equipment so visitors can enjoy themselves safely.
Shop Now

Municipal Parking
Parking is one of the first points of contact for visitors. We can help you make a good first impression.
Shop Now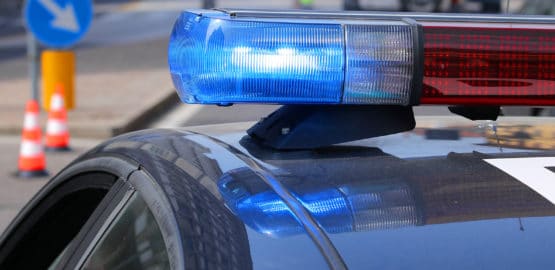 Emergency Services
We design systems to get you on the road, help you communicate with the public, and redirect traffic in an emergency.
Shop Now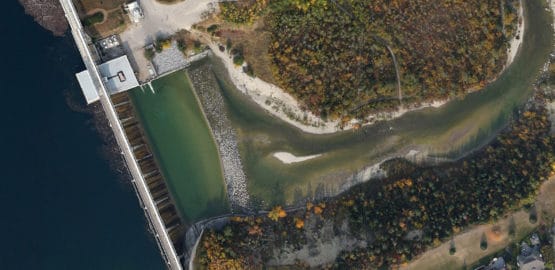 Public Works
We know what equipment is right for which situation, and we can help manage traffic as you maintain public buildings and services.
Shop Now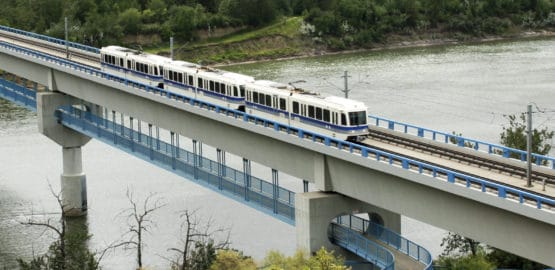 Transit
We have plenty of options to keep buses on schedule and improve public transportation for everyone.
Shop Now